PIONEER UDYOG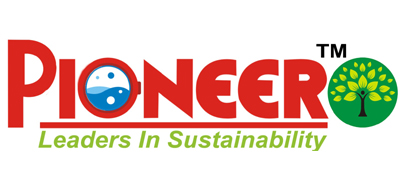 Pioneer's machinery provides true congruence of Innovation with high productivity providing practical solutions being implemented across multiple processing houses. To maintain the relevance of Indian garment processing sector with heightened government regulations it's of utmost importance we reinvent the entire sector and Pioneer's Eco flow spray technology envisions the same principles of reducing Water consumption by up-to 95%, Chemical (Enzymes/Potassium permanganate / Resins & Silicon softeners) by over 55%.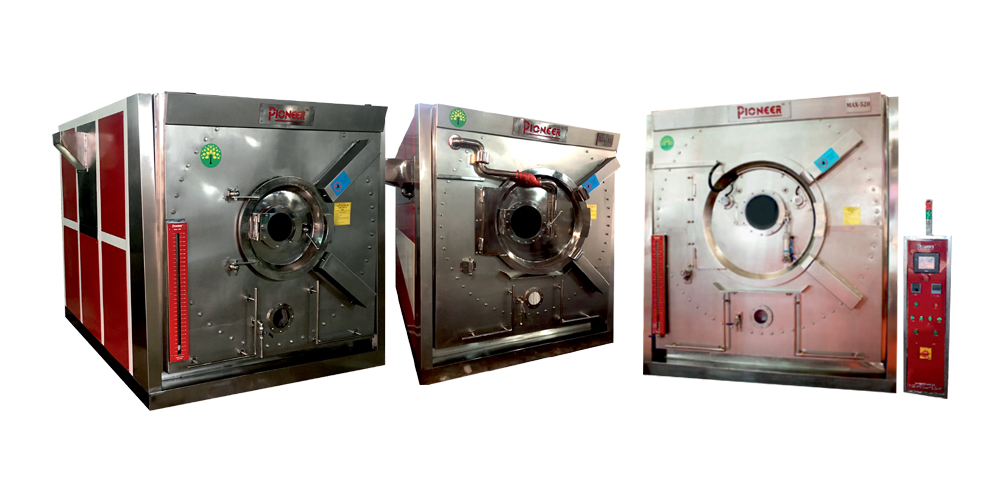 Pioneer has come up with an entire End-to-End solution concept transforming the garment processing/washing sector making it Truly Sustainable and compliant with the needs not just of the governmental norms but also the environment we live to co-exist in.
Pioneer's established Ozone system is already providing huge dividends to its customers with not just the value addition concept but also drastically cutting down on the chemical agents added to maintain the consistent branded look.
We are working steadfast for the early adoption of these transforming technologies with all the major stakeholders in the industry and are providing affordable solutions that makes sustainability achievable for the masses.
Holding fast to our founding spirit of "sailing through success by tilting towards client satisfaction", PIONEER UDYOG, has attained monumental business growth in our domain. We are leading nationwide markets as a renowned manufacturer, exporter, trader and supplier of a precision-designed range of machineries and equipment. Our core competency is in designing a range of Industrial Laundry & Dry Cleaning Machine, Hydro Extractor, Industrial Drying Tumbler, Side Loading Washing Machine, Front Loading Machine, Jeans Washing Machine, Jeans Garment Dry Processing Machine, Spray Dummy, Scrapping Dummy, Spray Cabin, Crinkle Machine, etc.